What is currently going on?
Well, my new novel The Zebra and Lord Jones, probably best described as magical realism, is currently on agency submission and this is, of course, nail-biting! What is more, it's THIS zebra…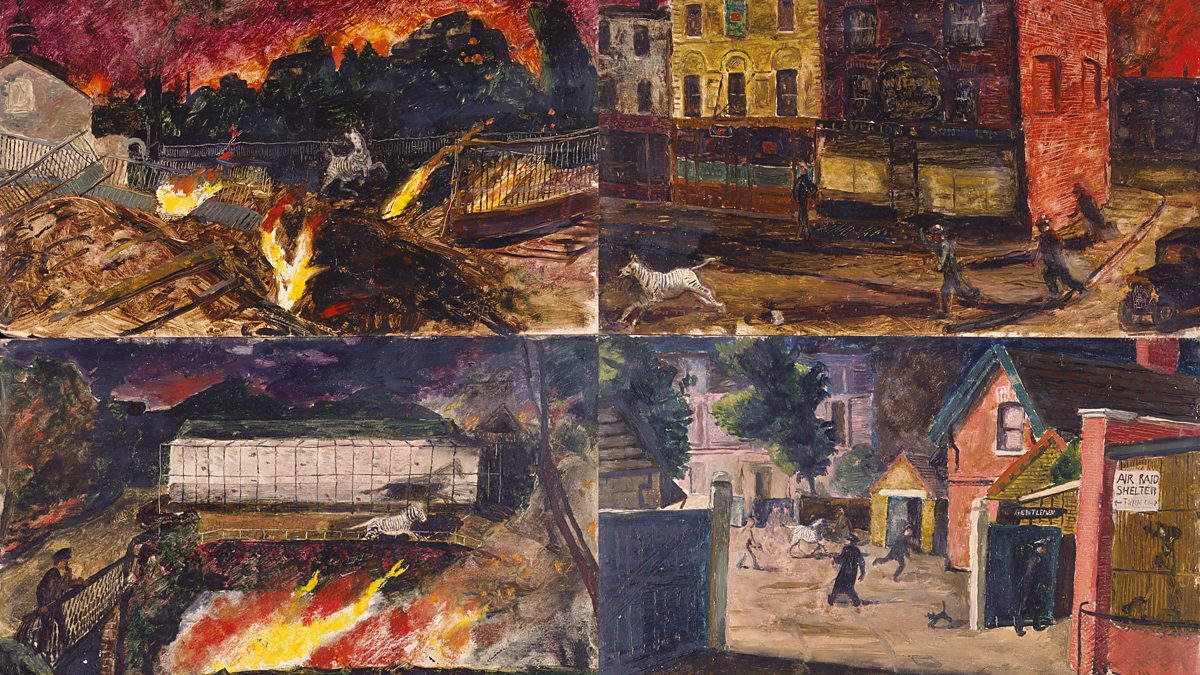 Now, my strategy is always to be writing something, and this has meant that I am also waiting for an answer for my non-fiction proposal on gentle productivity in writing. I hope I will hear something in the next few days and if it's a no, then on I go elsewhere! This book is called The Alchemy and, alongside it, I have applied for Arts Council Developing your Creative Practice funding so that I can, among other things, undertake some training, write the book and offer free mentoring and workshops with a particular eye to writers who are disabled, chronically ill or carers. I also recently wrote a seasonal novella (not an actual industry term, as far as I am aware!) called Her Winter Song and my agent is going to read that soon. Oooh what WILL she think?
In March, I shall be able to tell you about the big block of creative writing teaching I shall be doing….
Now that I have handed in all homework, it is time to finish my memoir, These Envoys of Beauty, which is coming out with Reflex Press next Spring and I am going to be handing that in by June as well as starting work on edits at some point for this autumn's release, Ravished, my second short story collection. https://www.reflex.press/ravished-by-anna-vaught/ Here:
Ravished by Anna Vaught
We're delighted to announce Reflex Press has acquired Ravished, a collection of short fiction by Anna Vaught.
Ravished, subtitled A Series of Reflections on Age, Sex, Death, and Judgement, is the second collection from Vaught, following Famished (Influx). These are peculiar tales, weird fiction, gothic, unusual, full of literary allusion, threaded through with classical and Welsh reference, occasionally starring the author's relatives and the Virgin Mary. Sometimes funny, morbid, potentially inspiring, Ravished is both revolting and pretty; both awful and yet optimistic in the stress it places on playful language and the abundance of the imagination.
Ravished will be published in Autumn 2022. Subscribe to our email newsletter for preorder information and subscriber discounts.
Annnd:
These Envoys of Beauty by Anna Vaught
We're delighted to announce Reflex Press has acquired These Envoys of Beauty, a memoir by Anna Vaught.
In These Envoys of Beauty, Anna Vaught explores her relationship with the natural world, how it fed and feeds her imagination, and how it gave her hope of something different beyond the world she experienced as a child and young person. She writes about how she oriented herself to the natural world and lived within it while growing up in a rural home; about wishing trees, talking streams, and her early knowledge of plants, animals, and botanical names; about her passionate relationship, even when very young, with foraging and what was edible, how things smelled, licking the rain from leaves, drinking, growing, and cooking.
Over twelve essays, Vaught uses her relationship with the natural world to explore themes of loneliness, depression, and complex and sustained trauma within the family home, issues that shaped her early life and continue to have a far-reaching impact decades later.
About the author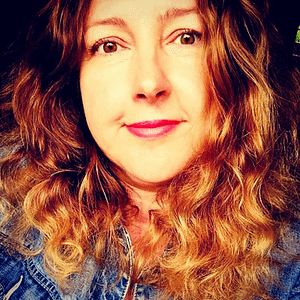 Anna Vaught is a novelist, poet, essayist, short fiction writer, editor and also a secondary English teacher, tutor and mentor, mental health advocate and campaigner and mum of three. She is the author of four previous books, including 2020's Saving Lucia (Bluemoose) and Famished (Influx). Her reviews, features, short stories, creative non-fiction, poems and memoir pieces are widely published in journals, anthologies and in the national press; she is also a monthly columnist for The Bookseller. Anna is represented by Kate Johnson of Wolf Literary, NYC.
This week, my 2020 novel Saving Lucia has featured in the Italian press. Here it is in Il Piccolo, which is the paper of Trieste, birthplace of Lucia Joyce, one of the two main subjects of the novel; moreover, the book's style, pace and rhythm is indebted to Joyce and I have been talking about that a lot. You can hear me soon on a podcast as part of the #Ulysses100 celebrations here: https://ulysses100.ie/whats-on
Did you know you can subscribe to my newsletter here? https://annacvaught.substack.com/p/a-simple-writing-kit
Hope you like it. Here is a link to my latest column for 'The Bookseller' and I hope it may encourage you. https://www.thebookseller.com/comment/on-not-giving-up
That's enough for now.
Anna x