Updates, new books, teaching and getting The Alchemy into the world
Hello everyone!
So first, here is the recently revealed cover of my next book, my fifth and second book of stories: Ravished. If you were to have a look https://www.foyles.co.uk/witem/fiction-poetry/ravished-a-series-of-reflections-on-age,anna-vaught-9781914114106?term=ravished+anna you'll see the pre-orders are up. These are creepy, gothic, weird, mordant and hopefully funny too.
This book is out on 29th September.
Then, this week, I handed in a tidy second draft of my memoir to the same publisher (they are rather lovely, by the way and I recommend you read their books and consider querying if that's your bag). My memoir is called These Envoys of Beauty and it's out in spring, 2023
This is a slightly unusual book in that it's memoir expressed across twelve essays connected by theme and context. It is essentially a frank account of extended and complex trauma and the many years of ill health that have followed because of that. However, it is also about joy and imagination because I show you how I managed through a deep and abiding (and nerdy!) attachment to and involvement in the natural world. It's not about a cure. I think that we are too quick to want to see a triumph or a cure for those who are disabled or chronically unwell, but that is a lazy old trope. No; I am not cured – but I have and have had the best company. You'll see!
In other book news, I have a novel on agency submission at the moment. It's magical realism and is called The Zebra and Lord Jones. I am hoping we can pull all this together soon, but things are slow out there. I think we have all been overwhelmed by circumstance – by life. It's important to recognise. News here as soon as I have it, though.
What are you doing on the 22nd of May? Although I am still confirming a few things, in lovely West Wiltshire I will be teaching a full day writing retreat and it'd be great if you came. I am also going to be doing an online retreat in mid June (TBC) for access and to accommodate writers from around the world. These are about writing fiction – novels, novellas and short story collections. Watch this space.
Thank you again for your support of and interest in The Alchemy I have nearly finished the full text and it is my profound hope that we get it out into the world! I would be enormously grateful if you could pledge towards it. A crowdfunded book – new departure for me – all the details are here and we will add new pledges during the six month funding period.
Have a look and, if you pledge, do please share on socials. You are now very much part of the book!
There is still time to apply for the course I am tutoring on over the next year
https://jerichowriters.com/ultimate-novel-writing-course/ – writing your novel in a year. Have a look.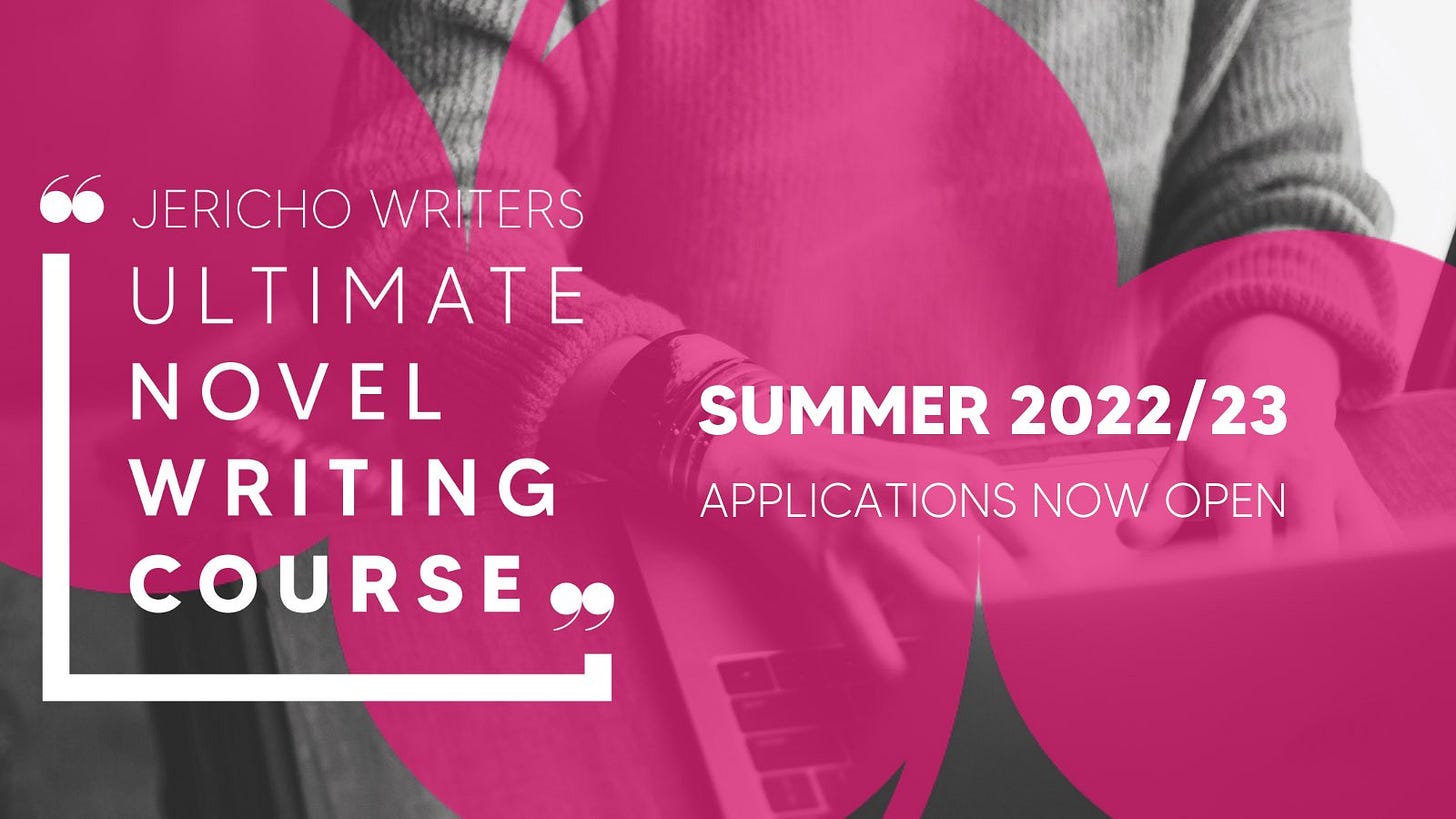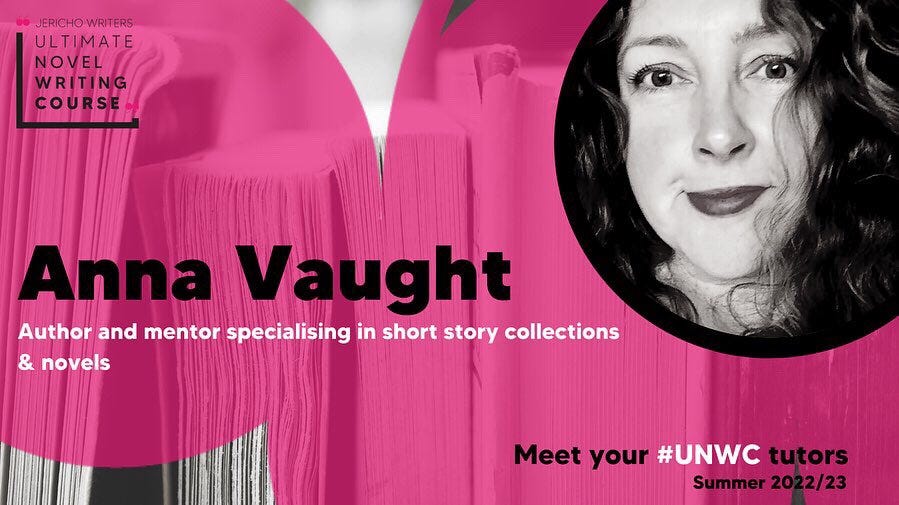 Wishing you well in all you do,
Anna xxx