So first of all two updates…
A book I've co-edited is out this March. My Europe by Patrician Press.
http://patricianpress.com/book/my-europe-a-patrician-press-anthology/
My second book, a novella called The Life of Almost, will be published by Patrician Press this October.
http://patricianpress.com/book/the-life-of-almost/
My third book, Saving Lucia will be published by Bluemoose Books in 2010…Here are its central characters. The Honourable Violet Gibson, who tried to assassinate Mussolini in 1926, and her fellow hospital patient, Lucia Joyce, daughter of the novelist James Joyce.
Here are the other pieces I've had published since mid December.
http://losslit.com/feature/give-sorrow-words/ 'Give Sorrow Words' – narrative non-fiction
https://thecontemporarysmallpress.com/2017/11/24/an-indie-press-christmas/ a piece about buying Christmas presents from the indie presses
AND
https://thecontemporarysmallpress.com/2017/12/01/everywhere-is-somewhere/ – a review of the memoir of cultural pioneer, Naseem Khan
A site for small presses, writers, poets & readers
http://review31.co.uk/essay/view/50/diversity-risk-taking-and-community-a-celebration-of-2017%E2%80%99s-small-press-anthologies  An account of my favourite mixed form indie anthologies of 2017 in Review31
And https://visualverse.org/submissions/the-christmas-chrysalid/ one hour to write a piece stimulated by this month's image…
Coming next, reviews of Neil Griffiths' As a God Might Be (Dodo Ink),
Tommy Hazard's Takeaway (Morbid Fiction) 
…and Gary Budden's Hollow Shores (Dead Ink)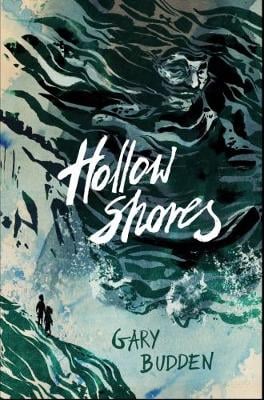 None of this is my day job and yet…
Anna xxx